Hawaii Hui LLC is the largest and longest-running blog network and online publishing group in the Aloha State. Established 1994.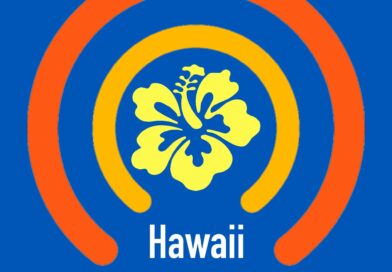 The buttons, made by Unruly Studios, can be programmed by students to to light up, make sounds, and collect points to play games like whack-a-mole, four corners, or any game of their own making.
Source: Hawaii Tech.
The logo design, a "P" folded over, represents two sides of Pacxa: business and technology.
Source: Hawaii Tech.