Hawaii Hui LLC is the largest and longest-running blog network and online publishing group in the Aloha State. Established 1994.
Hawaii Bus Plus makes riding Hele-On Bus a more positive experience for iPhone, Android, and desktop users, allowing locals and tourists to ride the bus without hassle by providing all of Hawaii's transit data at the touch of a finger.
Source: Hawaii Tech.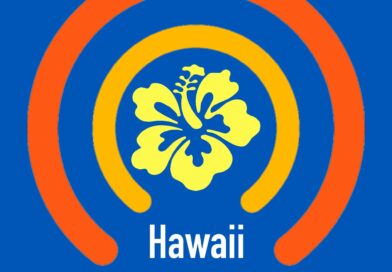 Hawaiian Telecom announced today that it will begin its transition to "ten-digit dialing" on April 24, six months before the change will be mandatory.
Source: Hawaii Tech.