Hawaii Hui LLC is the largest and longest-running blog network and online publishing group in the Aloha State. Established 1994.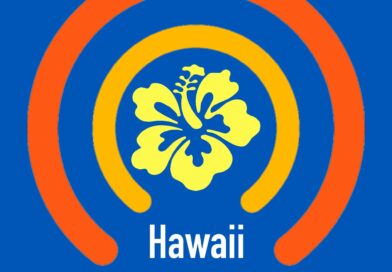 "We are ready to grow our program and welcome established digital currency companies to join us in enabling financial innovation."
Source: Hawaii Tech.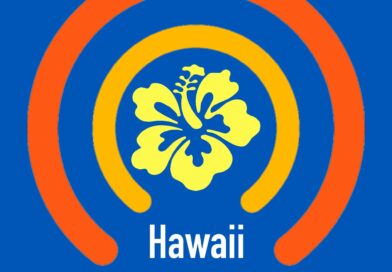 I'm grateful to be chosen to lead Movers and Shakas, as we seek to reduce dependence on tourism by cultivating sectors like technology and encouraging remote work."
Source: Hawaii Tech.