After Maui Wildfires, Tech Community Unites to Restore Connectivity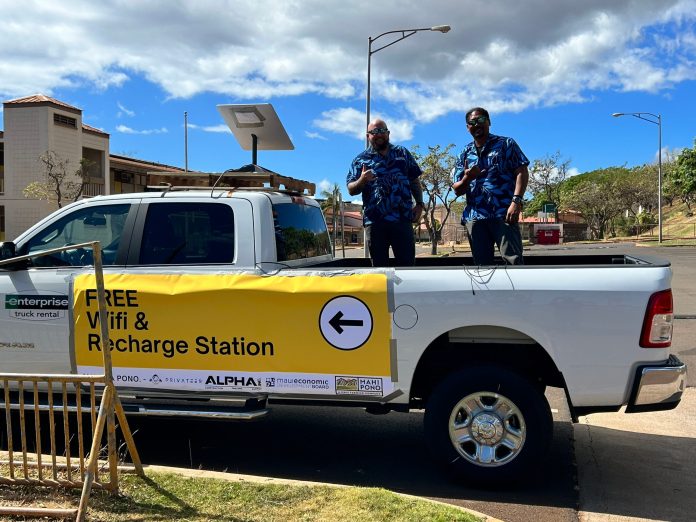 In the wake of the recent devastating wildfires that swept across Maui, a grassroots collaboration between technology organizations worked quickly to deploy satellite internet connectivity at key locations across the island.
"Witnessing the wildfires' devastation and the subsequent breakdown of crucial telecommunications, the urgent need for reliable connectivity became immediately apparent," said Bernice Kissinger, vice president of Hawaii tech non-profit Pacific Impact Zone (PIZ).
PIZ partnered with SMX, a prominent tech company known for deploying communications technology in remote areas. Together, they shipped over 50 Starlink satellite internet terminals and power generators to Maui within days of the fires starting.
"The local defense technology community is a tight-knit group and is accustomed to collaborating, so we knew once we got the ball rolling, our Oahu and Maui partners already knew how to get things done together," said Kevin Miyashiro, CEO of Pacific Impact Zone.
The Starlink systems, developed by SpaceX, were positioned at critical locations in West Maui, especially in Lahaina where residents had no power or communications. The internet terminals provided communications for first responders and charging stations for residents.
The Maui Tech Hui, comprising defense contractors like Boeing and local startups, had already deployed some Starlink units by partnering with Maui companies, said Daron Nishimoto, a former Boeing and KBR executive now with the Maui Economic Development Board.
"Maui is one giant extended family, and efforts like this show how quickly ohana takes care of ohana," Nishimoto said. "We also grew our extended ohana with lifelong bonds with the SMX team."
SMX focused on addressing immediate needs with a holistic disaster management approach. "Our ability to provide technology solutions and deploy Starlink terminals was driven by our commitment to support and restore," said Shannon Tolliver, SMX Vice President.
Other Maui-based partners included Mahi Pono and Alpha.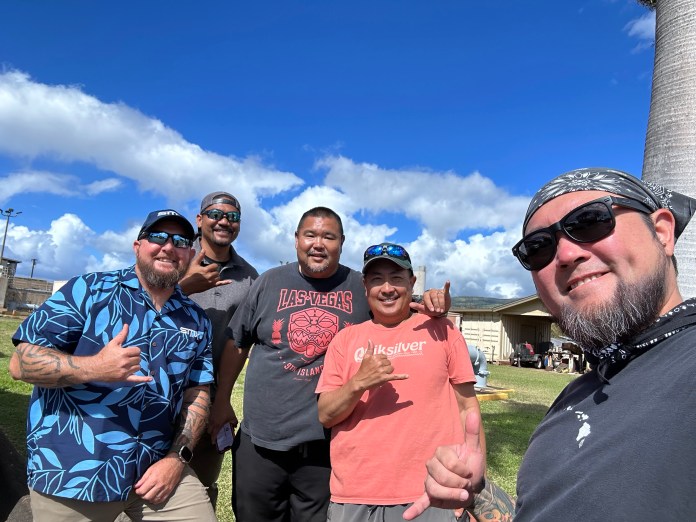 As recovery continues, PIZ, SMX, Maui Tech Hui, and others remain committed to aiding the community and learning from the experience.