SEC Charges Hawaii Man for Stock and Crypto Scheme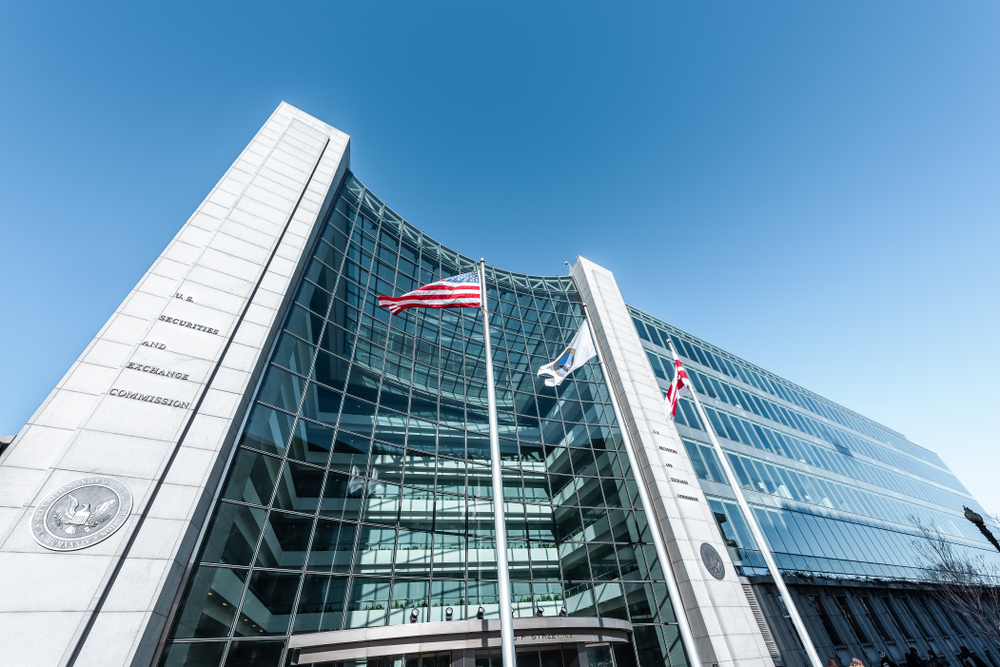 The Securities and Exchange Commission (SEC) filed a complaint on Friday alleging that a Hawaii man manipulated a company's stock price by fabricating documents and anonymously posting them online—going as far as suggesting the asset would be converted into a cryptocurrency for even larger returns.
Jeremy Koski, 45, of Kapaau, Hawaii, was charged with securities fraud for allegedly posting fake notices about the early redemption of bonds issued by retailer J.C. Penney Co., which boosted the stock price of the bonds, known as COTRP. He then allegedly created fake press releases about COTRP converting to a cryptocurrency to further inflate the stock.
According to the complaint, Koski posted the bogus redemption notices on InvestorsHub.com and Stocktwits.com in May 2021 under different usernames, causing COTRP's stock price to spike 75 percent. The notices falsely claimed on U.S. Bank letterhead that J.C. Penney bonds held in trust were being redeemed early at full value.
Months later, Koski allegedly fabricated COTRP press releases announcing the company would convert to a cryptocurrency and allow stockholders to recover the full $25 face value per share. The complaint says Koski paid to publish the fake releases through online distribution services.
The SEC alleges that Koski knew the documents were fabricated. The complaint says that during the stock price spike, he sold some of his COTRP shares for a profit. Koski reportedly owned about 7 percent of the outstanding COTRP shares.
"Mr. Koski's alleged market manipulation scheme sought to generate interest in a thinly traded stock by creating and spreading fake documents," said SEC Regional Director Antonia Apps of the New York office. "With his lies exposed, Koski will have to answer for his fraudulent actions."
The SEC complaint charges Koski with violating antifraud provisions of federal securities laws. The Commission is seeking injunctions, civil monetary penalties, and a bar prohibiting Koski from participating in penny stock offerings.
Koski could not be reached for comment on the charges Friday. The SEC said its investigation was conducted with assistance from the U.S. Attorney's Office for the Southern District of New York and the FBI.